Report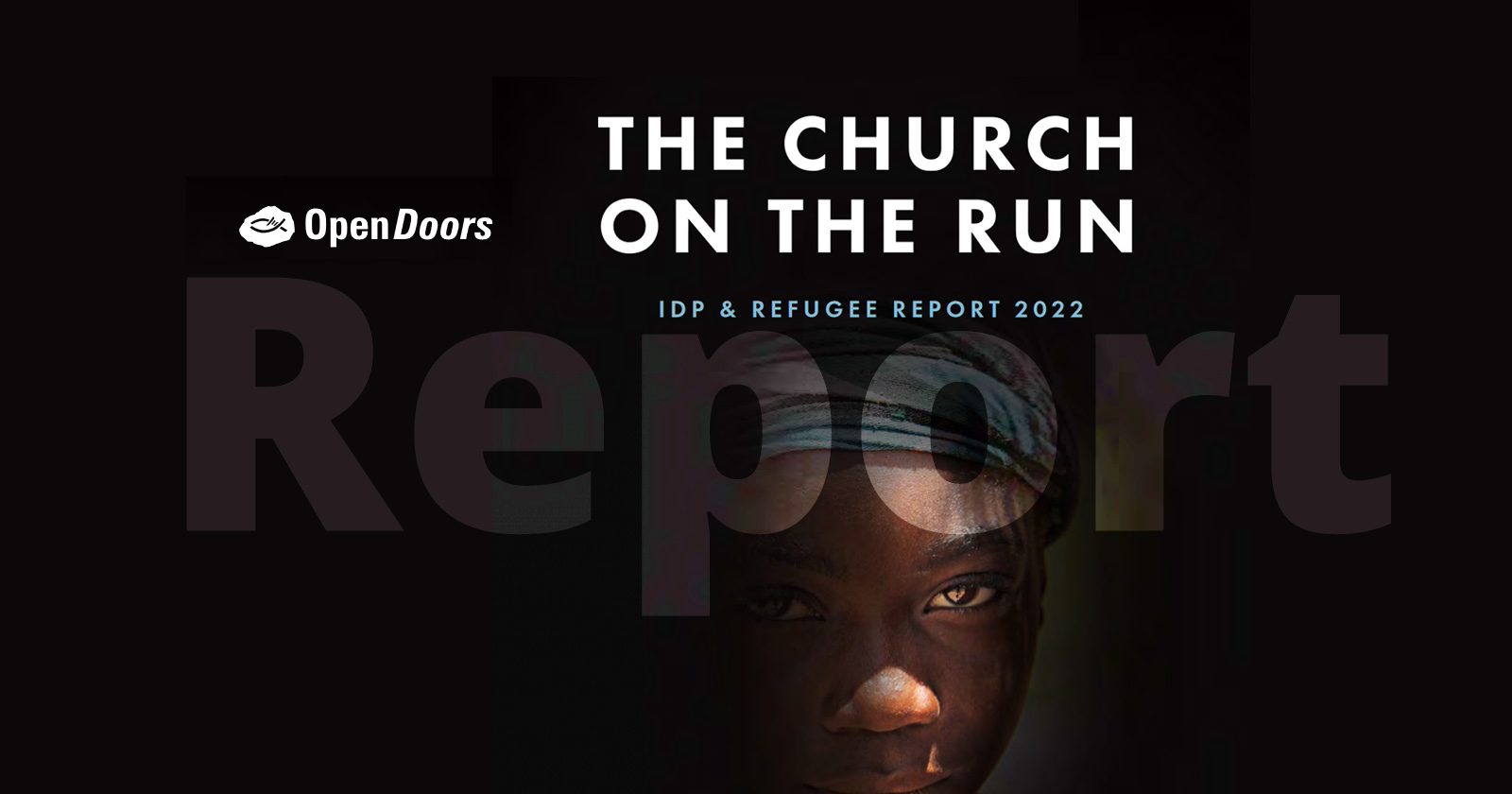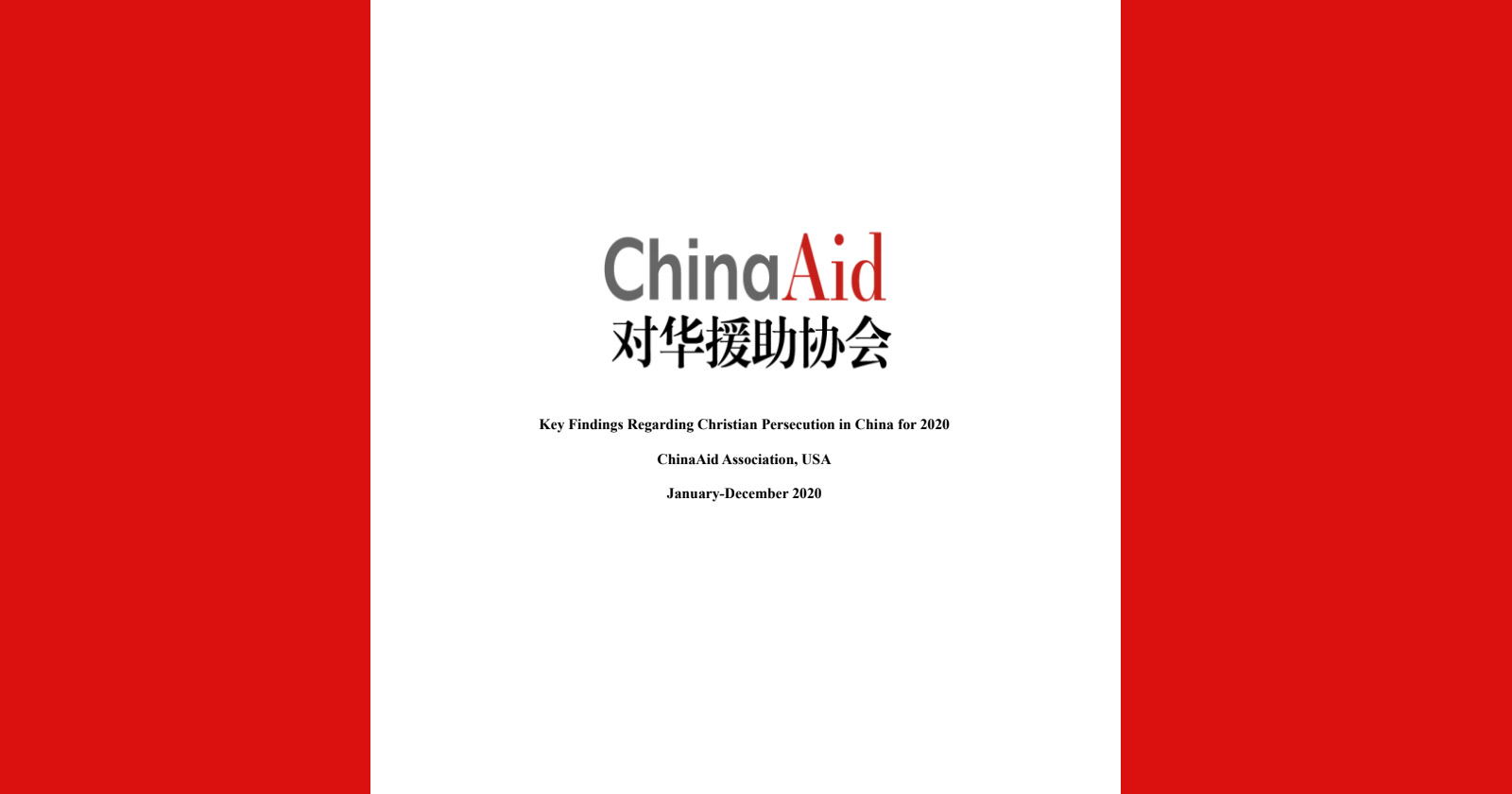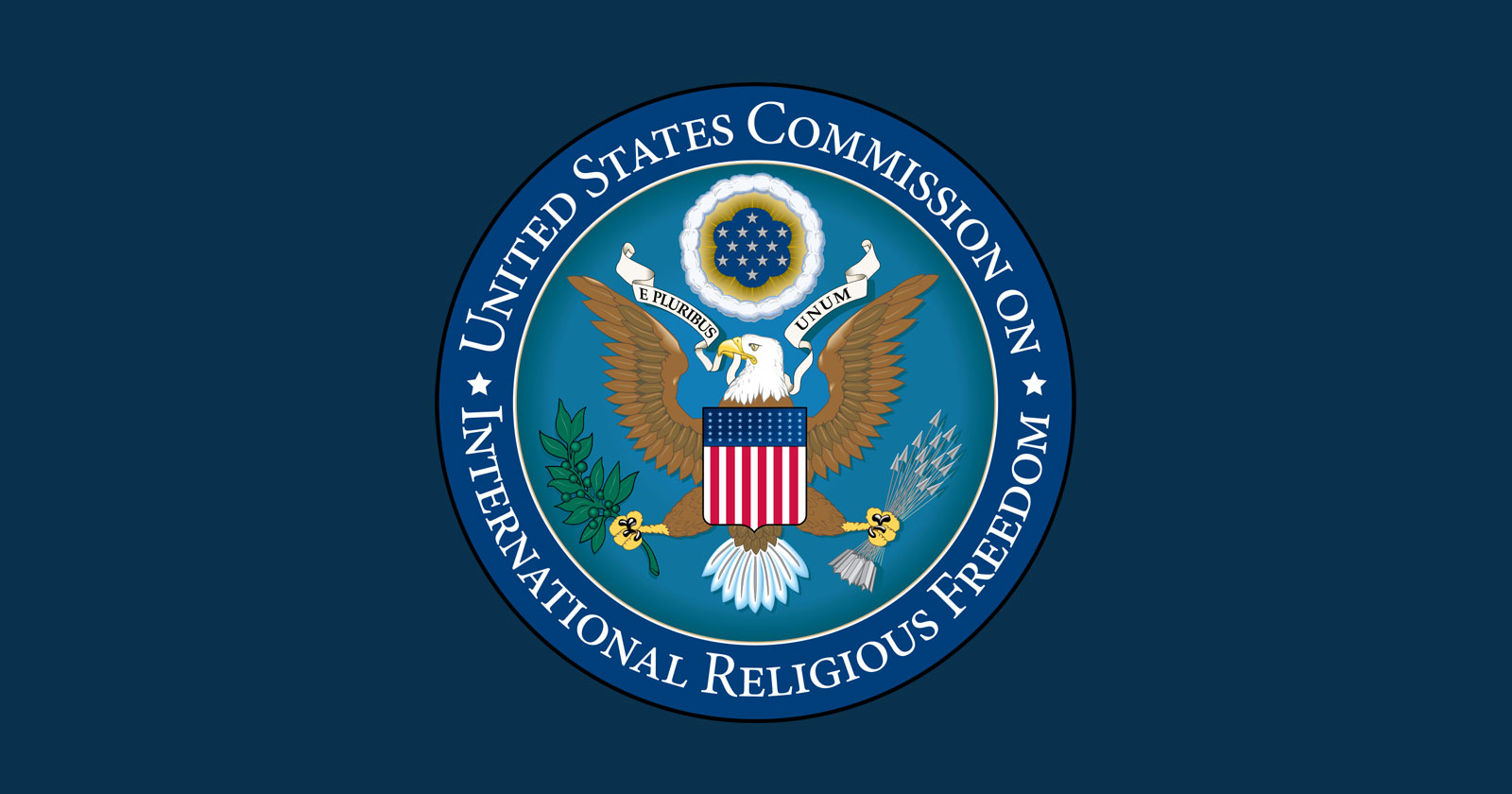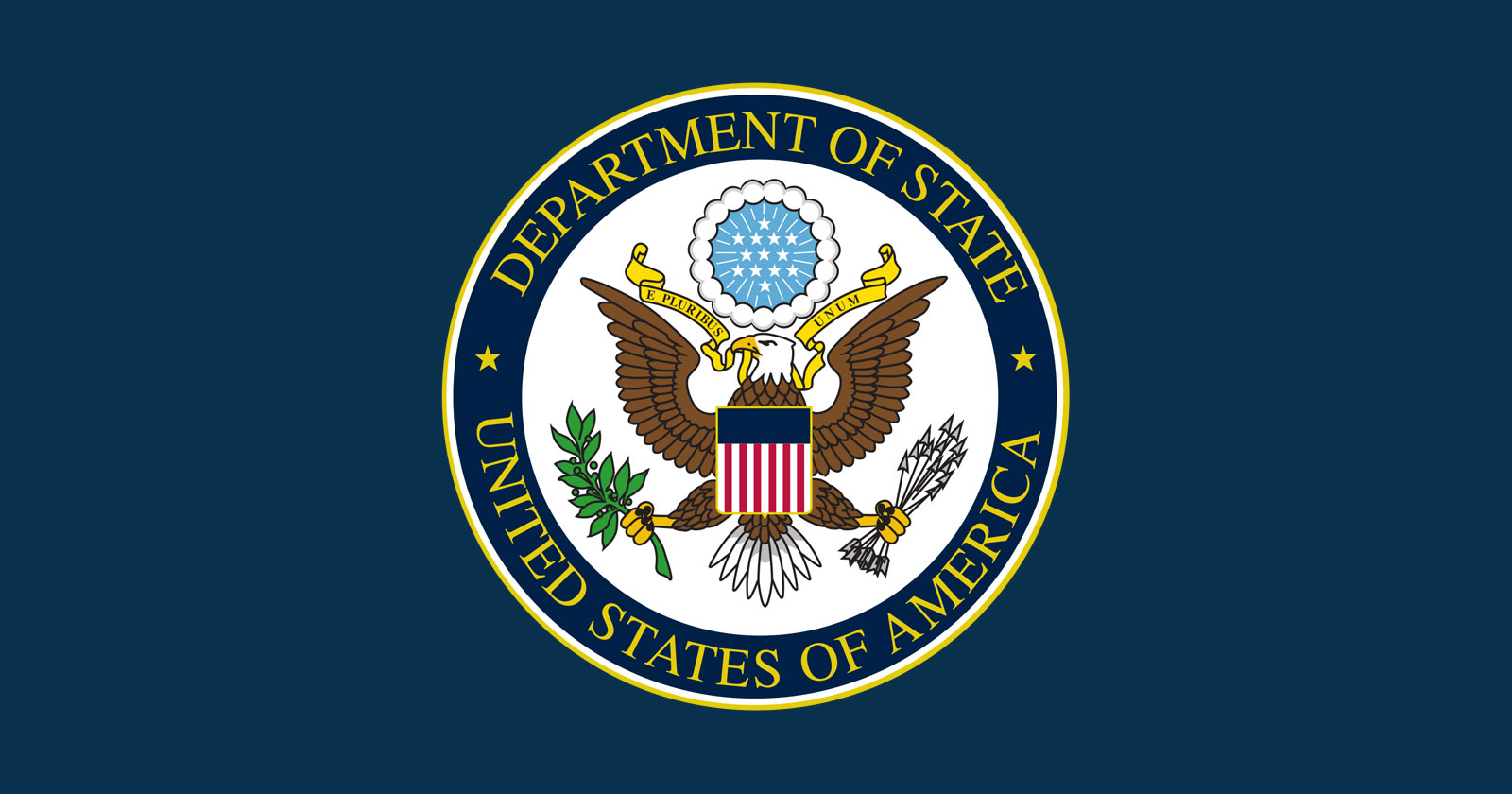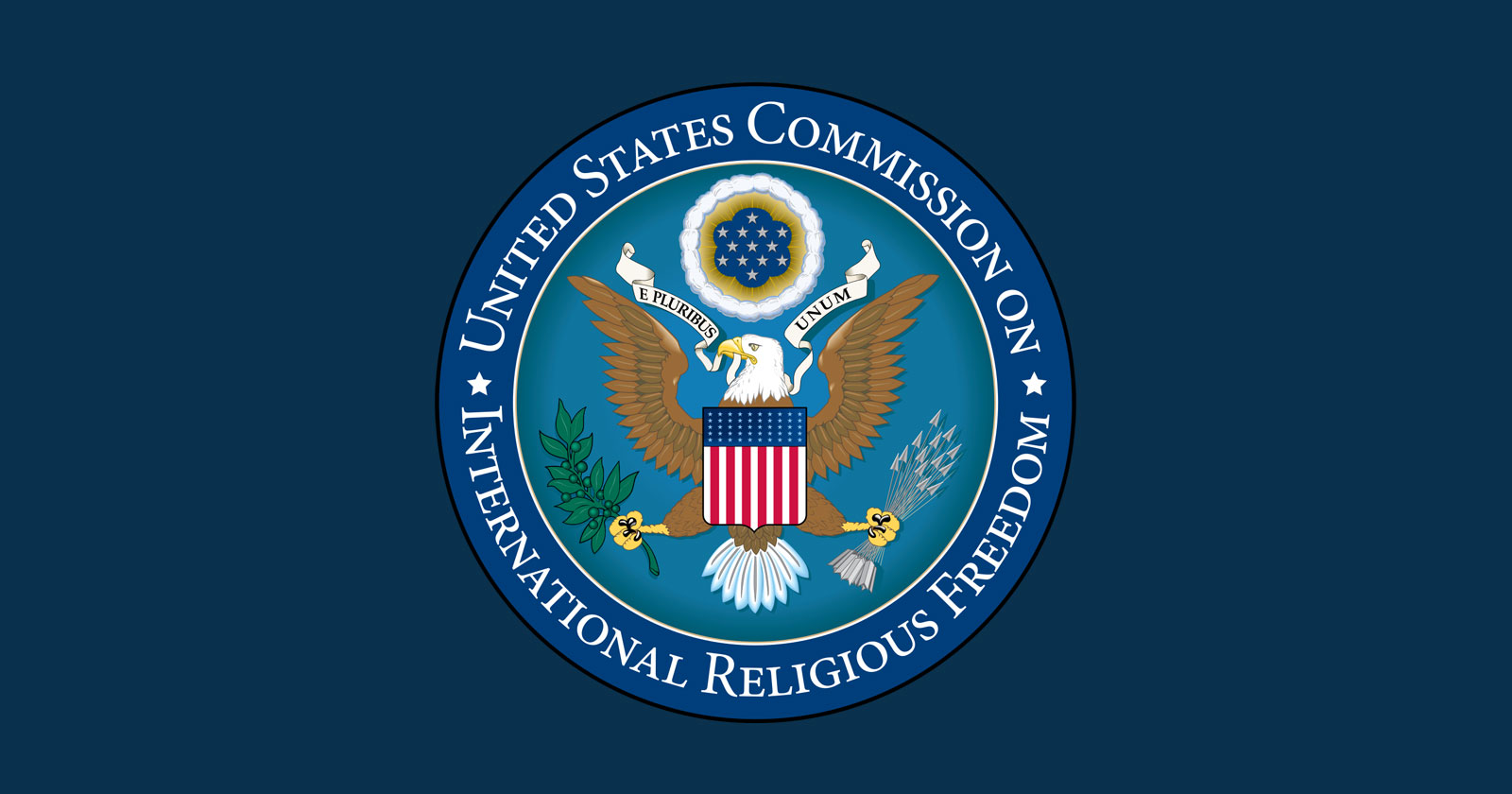 The relationship between blasphemy laws and religious extremism in the Middle East and North Africa
While an estimated 69 countries across the globe possess blasphemy laws of some kind, no geographical region has as many countries with such laws as the Middle East and North Africa. In many of these countries the penalties are among the most severe.
A New Ranking of Nations Where Christians Are Persecuted Most
The ranking covers the worst 50 nations with respect to religious persecution of Christians. Most nations on the list are perennials, the details vary a bit year by year, but the outcome of this tragic sport rarely changes much.