Freedom To Live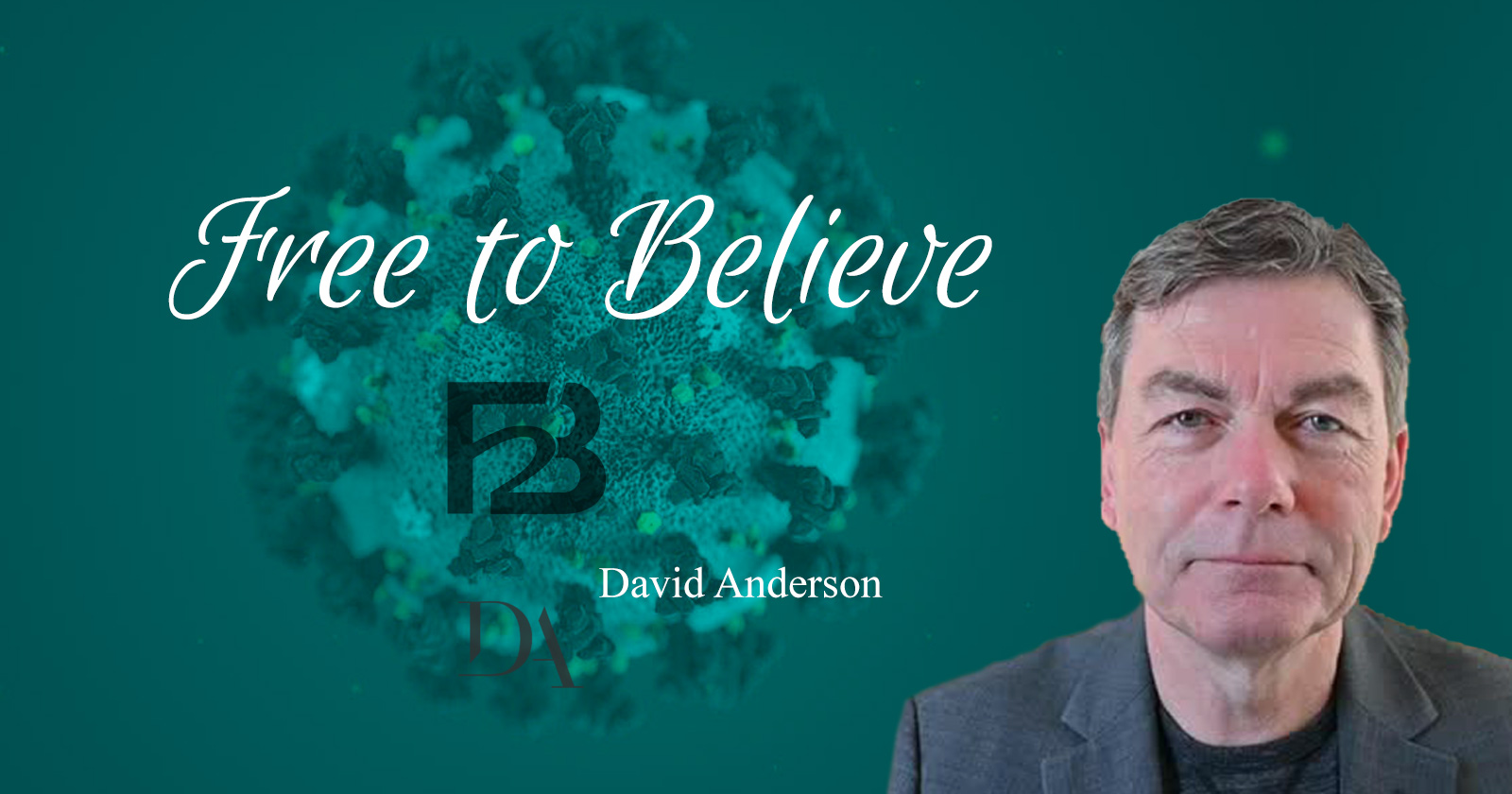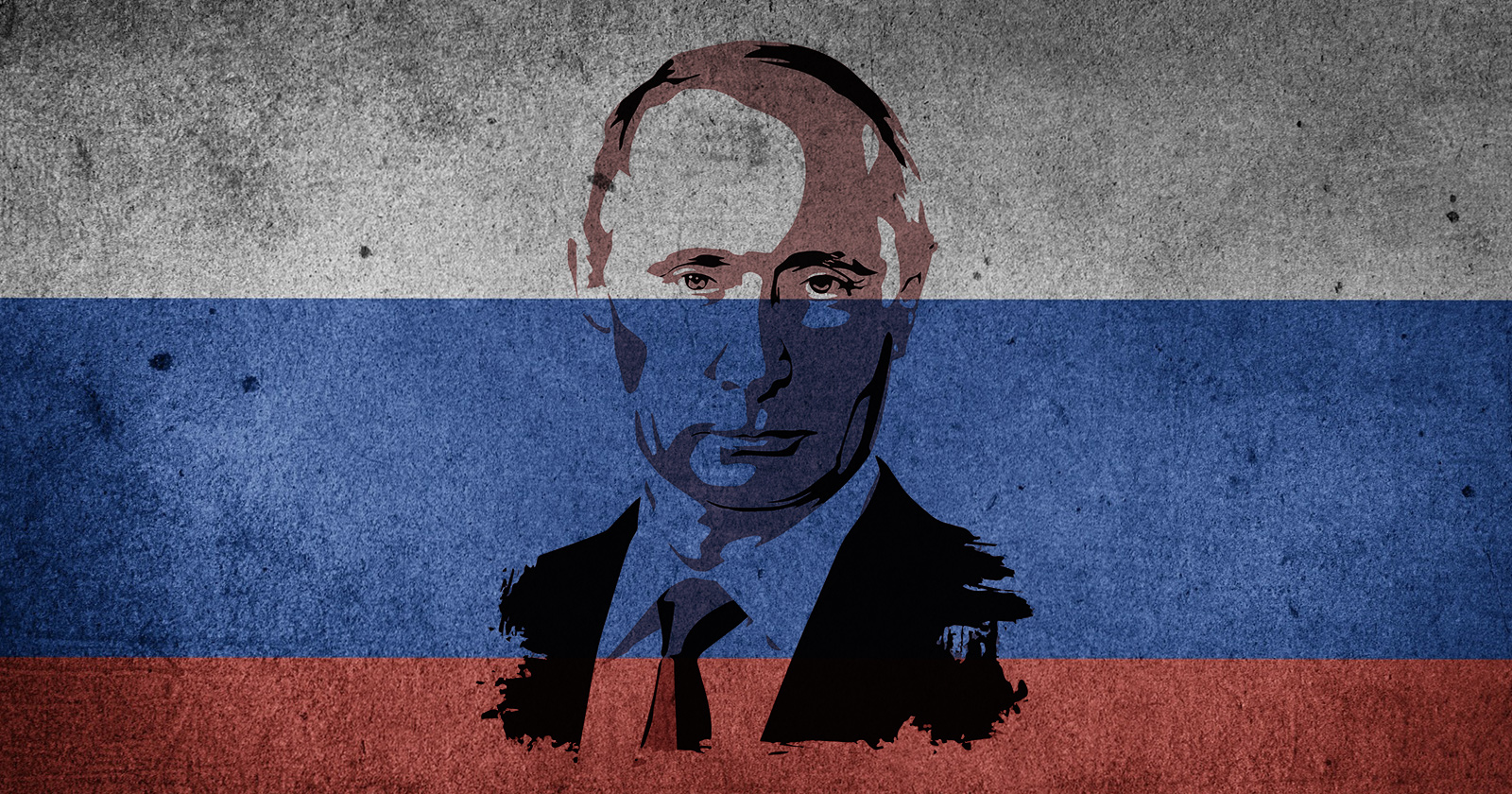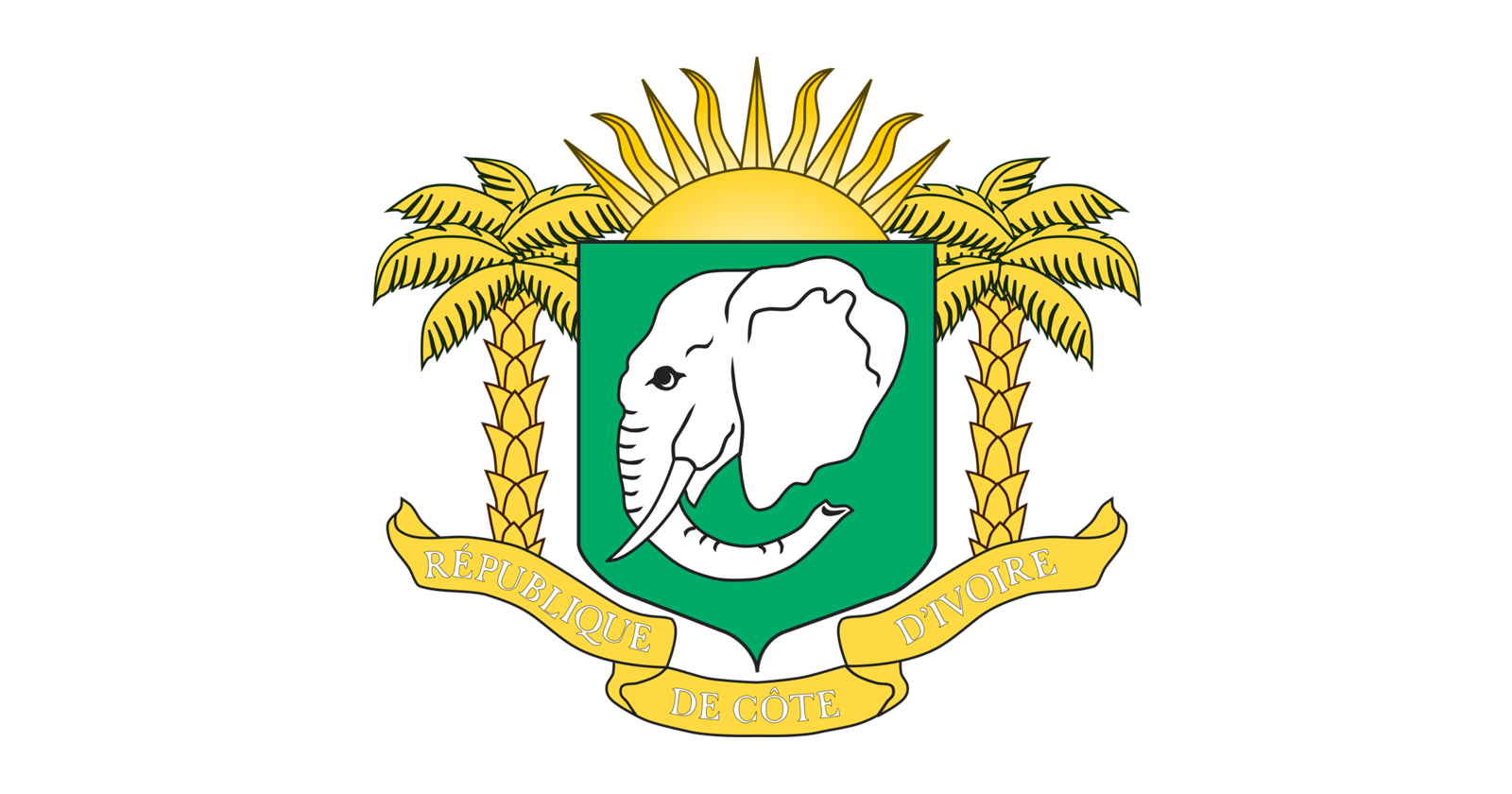 As Côte d'Ivoire's 2020 presidential elections near, the country is at risk for large-scale vio
Every political transition in the country's history—most recently the 2010 presidential election—has resulted in systematic civilian targeting. Learn about the country's recent history of war and a 2019 assessment of early warning signs.
Trump ends 'critical race theory' training for federal employees, calls it a 'sickness'
Federal agencies are to stop using controversial forms of training on "critical race theory," "white privilege" and "any other training or propaganda effort that suggests the United States is a racist country or that any race is inherently evil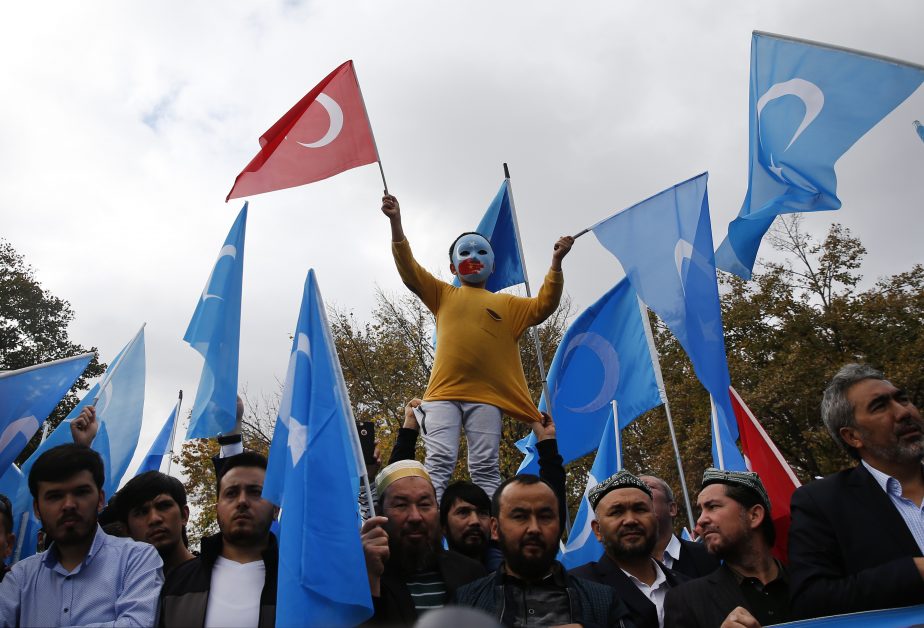 70-year wait for Dalit Christians, Muslims on SC verdict over caste status
Five days before India celebrates her 73rd anniversary of Independence, Dalit Christians and Muslims will mark a grimmer anniversary of the date when the Presidential (Scheduled Castes) Order was issued on August 10, 1950.
People on Social Welfare Ordered to Worship CCP, Not God
The coronavirus outbreak has significantly affected China's economy and livelihoods, primarily low-income households. Without much help from the state, religious residents are also coerced to renounce their faith, or their welfare benefits are cut.