Freedom Of Religion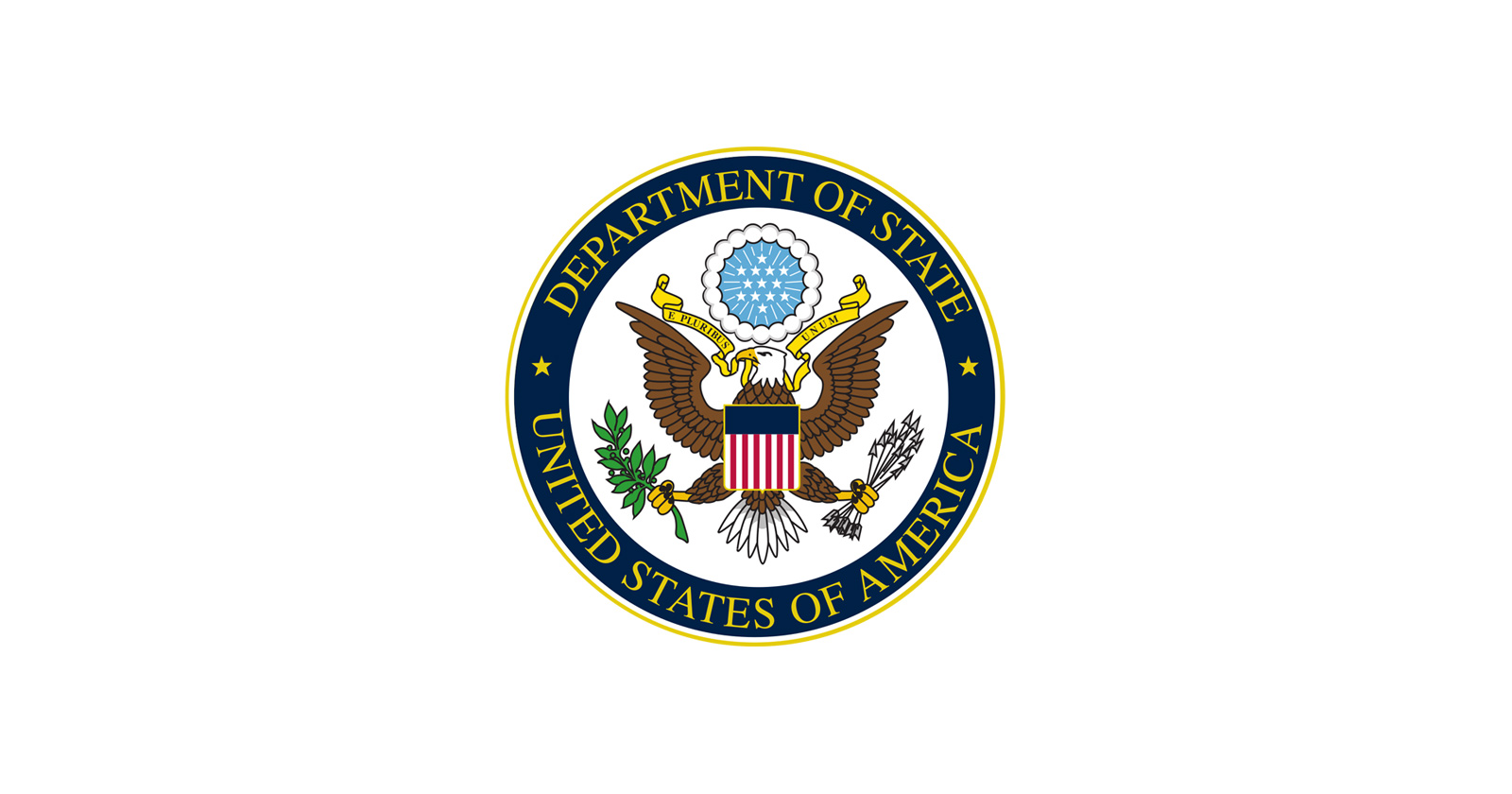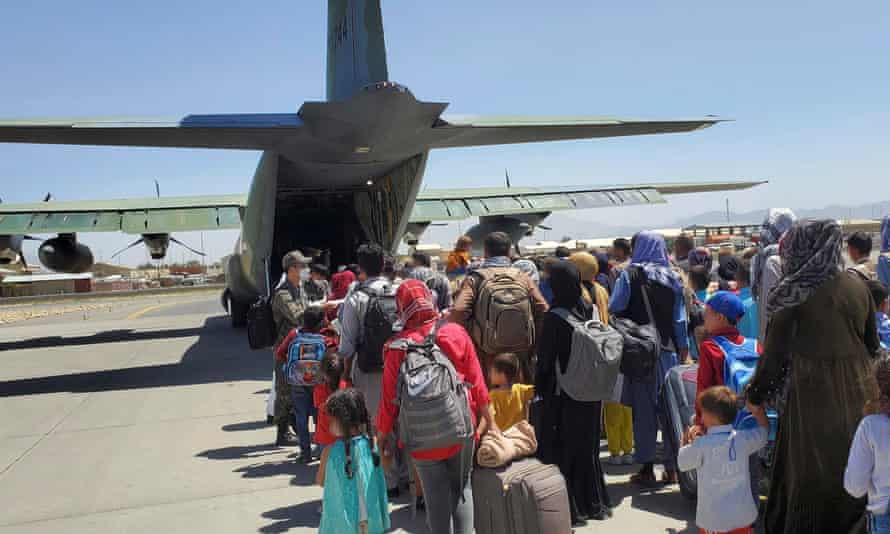 An American Univeristy crosses the line on religious freedom of students
University of Iowa found guilty of religious discrimination. The crime: forcing student groups to accept University appointed leaders for their group. Groups argued that UI targeted them for requiring student leaders to sign a statement of faith.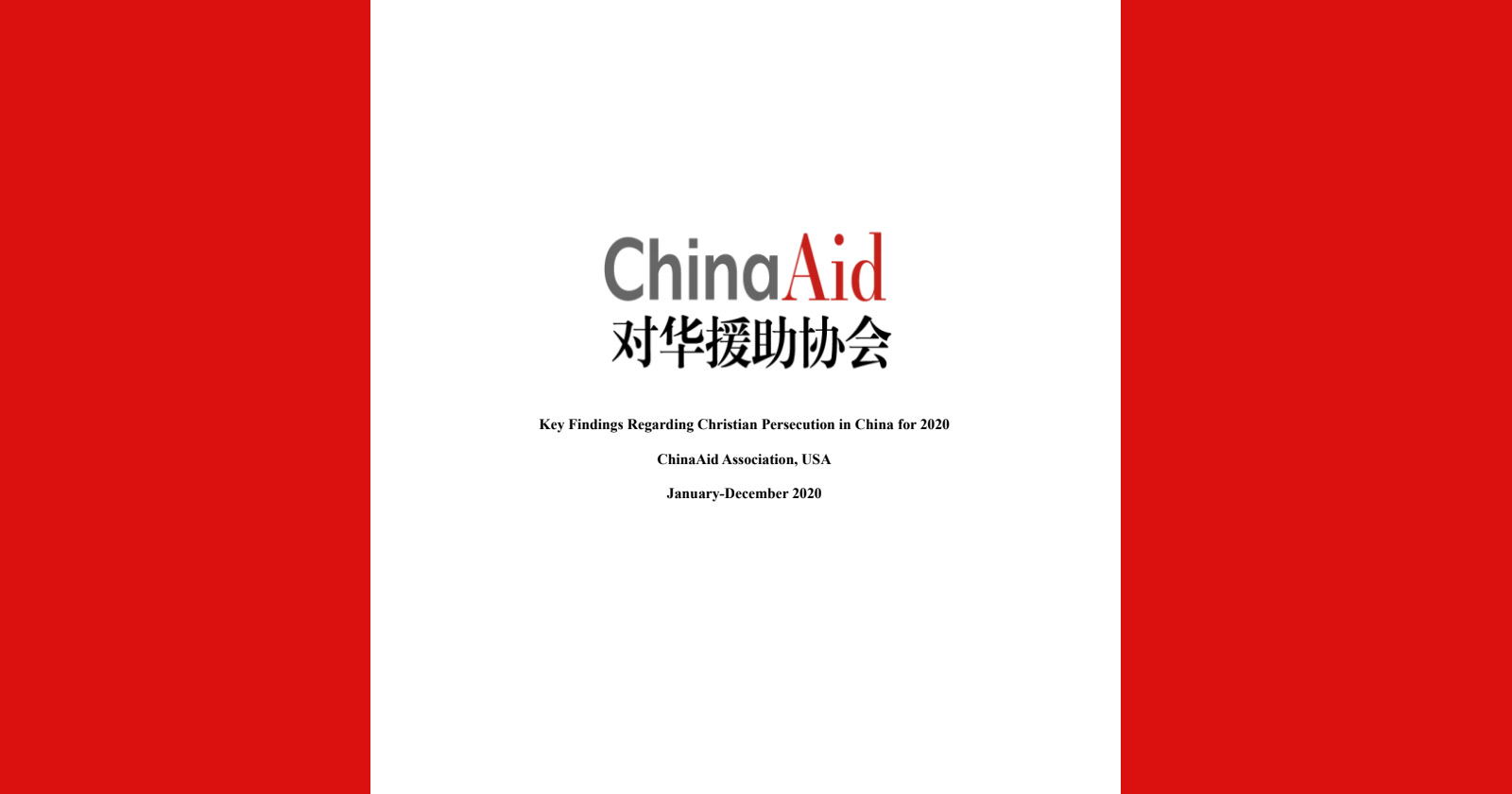 Governments Don't Get a Pass on Violating Religious Freedom in a Pandemic
While the pandemic prevented our team from meeting in-person with victims of religious persecution, abusive governments around the world do not get a free pass to deny the fundamental right of freedom of religion or belief.
The Chinese government has turned up the pressure on Christians withing China
After banning anyone under 18 from even entering a church building they are now going after printed material. Books that were previously published are now being used as evidence to sentence printers and authors to long term prison sentence.