Communist
North Korea executed seven people for watching South Korean videos
The mark of despotic regimes – do all they can to prevent their citizens from understanding or experiencing the most basic of freedoms. Propped up by the Chinese Communist Party, The North Korean regime is one of the worst,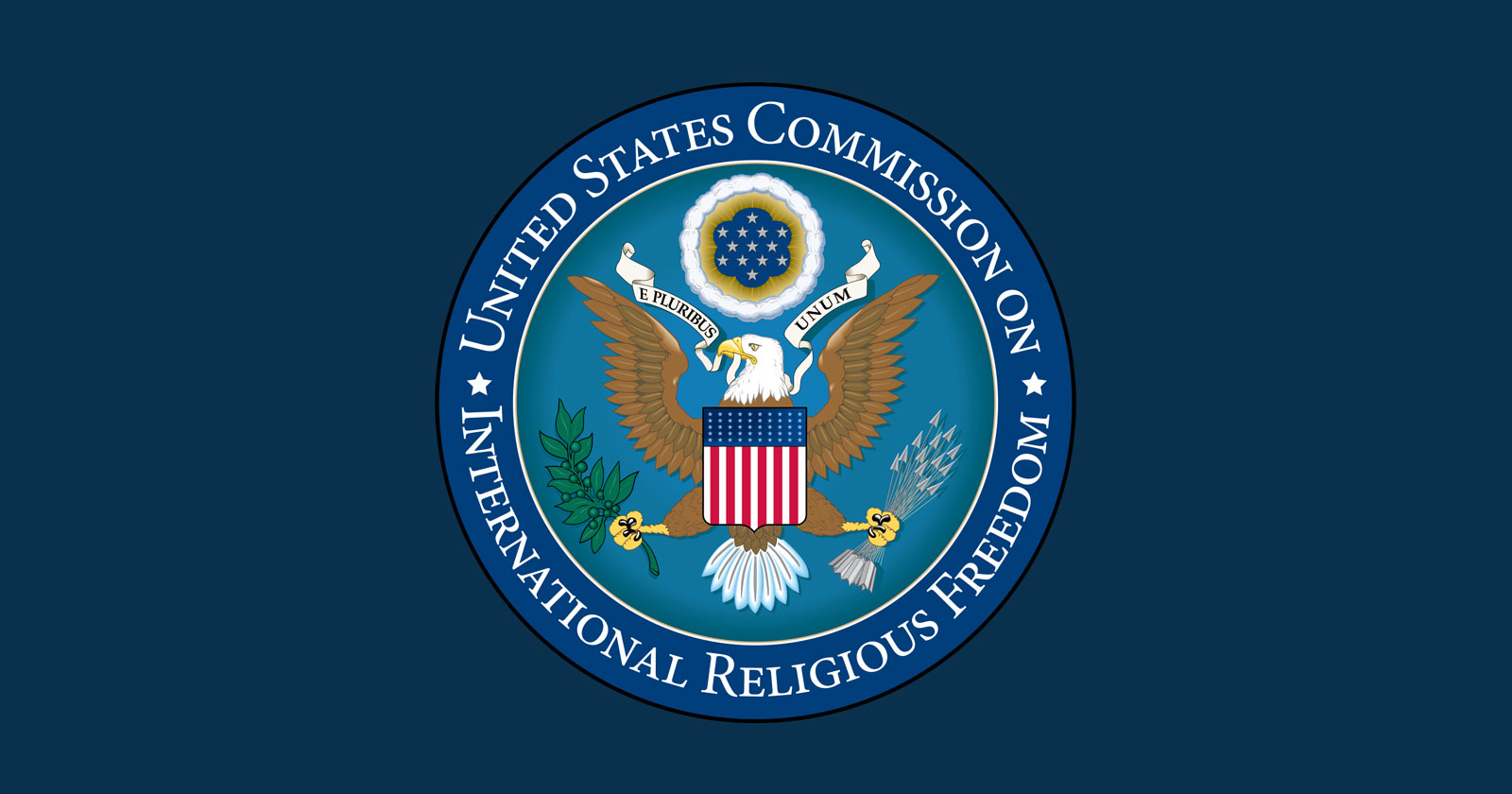 Religious freedom under assault in 'Europe's last dictatorship'
Belarus President Lukashenko makes no secret of his atheism. He has mostly refrained from overt actions against religious groups, but now there are worrying signs that his government is actively undermining the independence of religious groups.